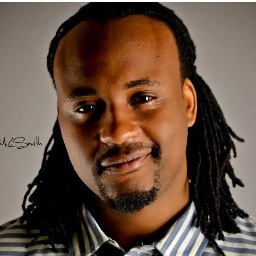 Julius Rainey, Jr.
Technologist...progressive....thinking outside the box and color outside the lines.
Country

United States

Skills:

Graphic designer, web developer, Wordpress enthusiast.

Payment rate hour/month

$$
0

following

1

post

0

likes received

0

comments received

0

points
I have developed a website using the Boostrap framework but unfortunately the drop down menu is not working on mobile devices. Anyone had the issue? Is there a resolution?